Enter the Woodworking World With Confidence!
Do you love woodworking but afraid to start? Do not worry, we go with you in the journey of realizing genius ideas with your own hands.
As Featured In​
Recent Product Review

Articles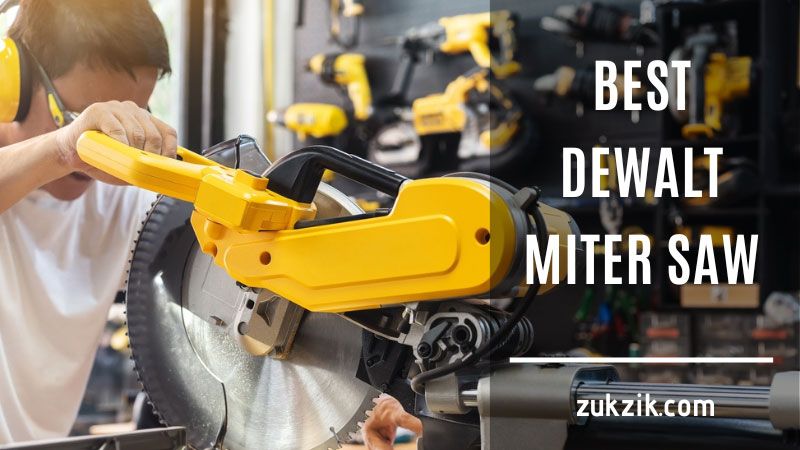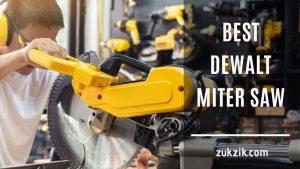 The Best Dewalt Miter Saw: The Top of the Premium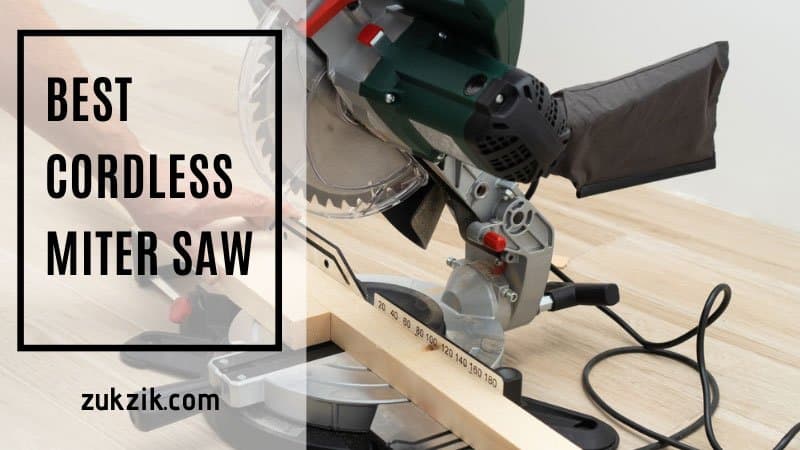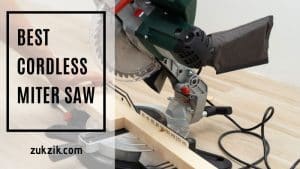 How Fast Can You Cut With the Best Cordless Miter Saw?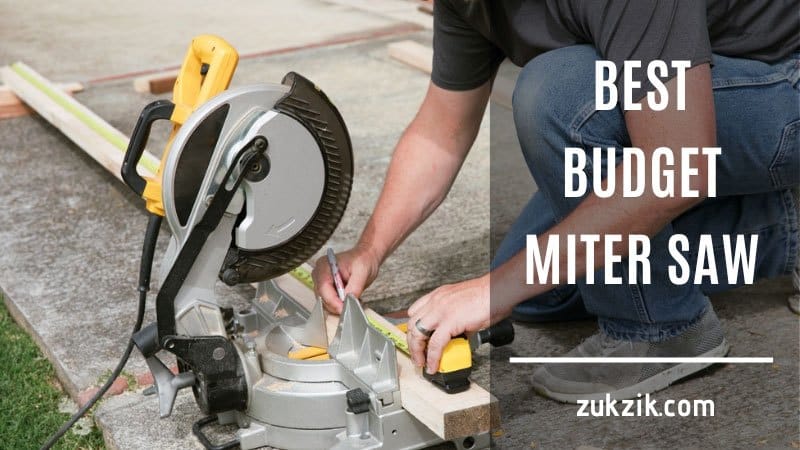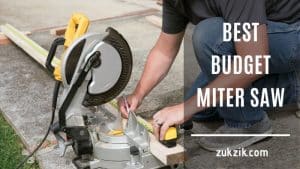 The Best Budget Miter Saw: Save Money and Work Efficiently!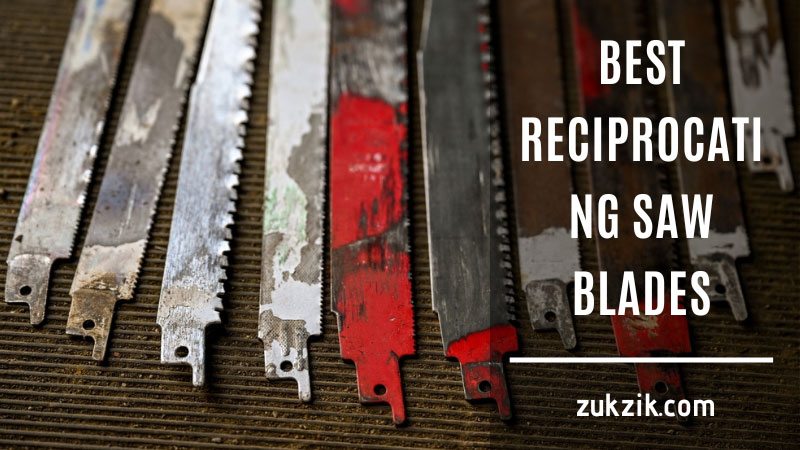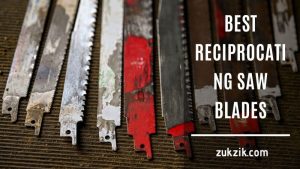 Make the Finest Cut With the Best Reciprocating Saw Blades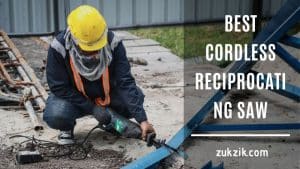 Meeting the Deadline With the Best Cordless Reciprocating Saw is Way Too Easy!
Page [tcb_pagination_current_page] of [tcb_pagination_total_pages]
Recent

Woodworking Ideas, Tips & Tricks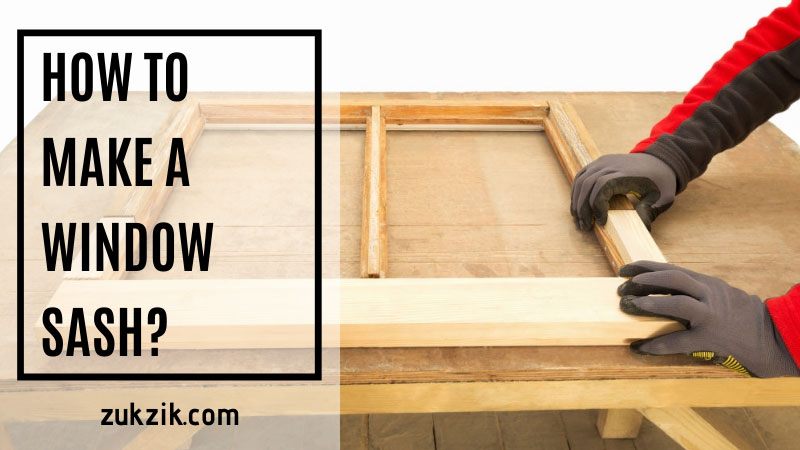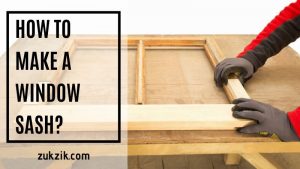 How to Make Sash Windows That 100% WORKING!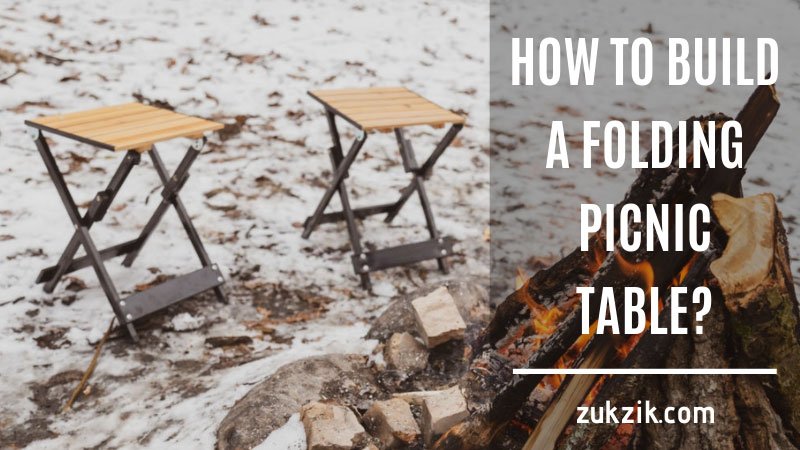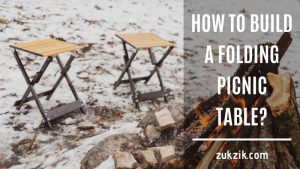 How to Build a Folding Picnic Table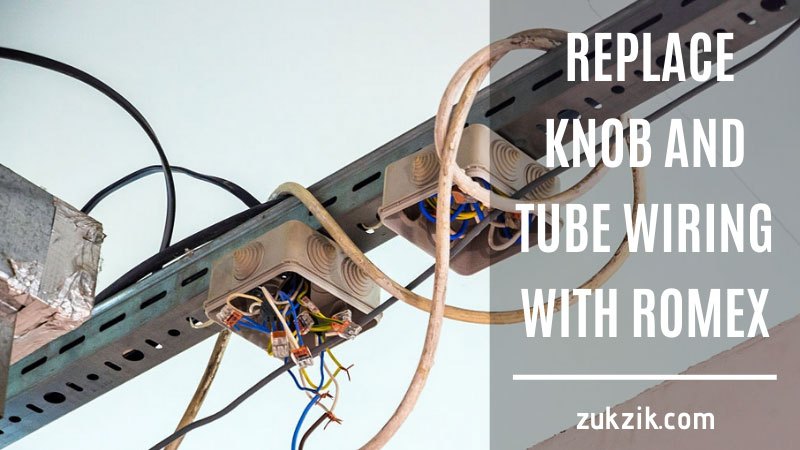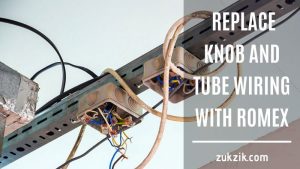 How to Replace Knob and Tube Wiring with Romex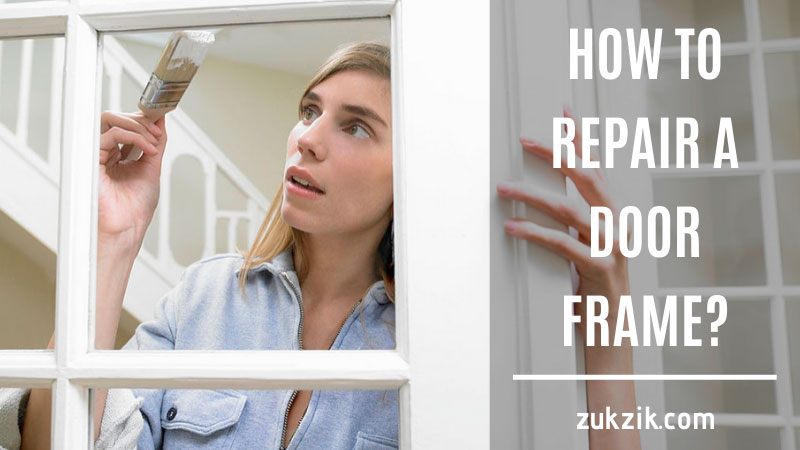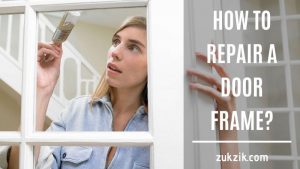 How to Repair a Door Frame that 100% WORKING! – DIY Tips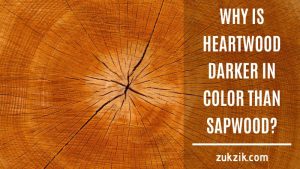 Why Is Heartwood Darker In Color Than Sapwood?
Page [tcb_pagination_current_page] of [tcb_pagination_total_pages]